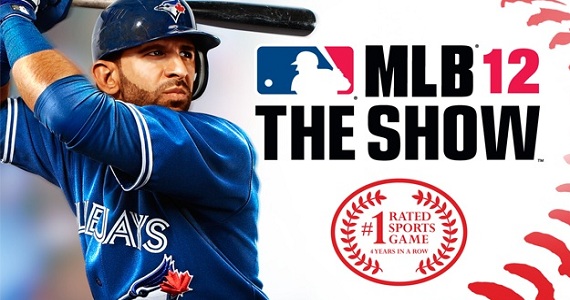 Save for the latest NHL 12 soundtrack, EA Sports has been rather successful churning out playlists of awesome proportions throughout the years, serenading gamers all over the world while they score virtual goals, hit virtual grand slams, and score virtual touchdowns en route to virtual championship titles; even setting a trend or two by breaking such artists as Manchester Orchestra, OK Go, Andrew W.K., and to an extent, The Black Keys.  Could Asbury Park's own The Parlor Mob be the next band to receive the EA bump?
On the strength of its 2011 full-length release, Dogs, EA Sports tapped the Hard Rock collective for its rage-tune "Into The Sun," which you can stream below:
The Parlor Mob will sit alongside such well known acts as Jeff The Botherhood, The Mars Volts, and the aforementioned Black Keys.
Tracklist…
 "Gold on the Ceiling"
Performed by The Black Keys
"Zed and Two Naughts"
Performed by The Mars Volta
"New Lands"
Performed by Justice
"Into the Sun"
Performed by The Parlor Mob
"Devil Is a Lady"
Performed by The Chain Gang of 1974
"No Love"
Performed by Hooray for Earth
"Learn My Lesson"
Performed by The Sheepdogs
"Struck Dumb"
Performed by The Futureheads
"U Got the Look"
Performed by JEFF the Brotherhood
"She's Enough"
Performed by Atmosphere